Give the gift of coffee.
Thank your employees for all their hard work with the world's best coffees from growers across the globe.
With every purchase, we share revenue with the coffee's grower so they can continue supporting their communities and environment.
1) Select a coffee or choose an assorted selection
2) We'll wrap it in a bow, with a personalized gift tag
3) We'll deliver it to you in 3-4 weeks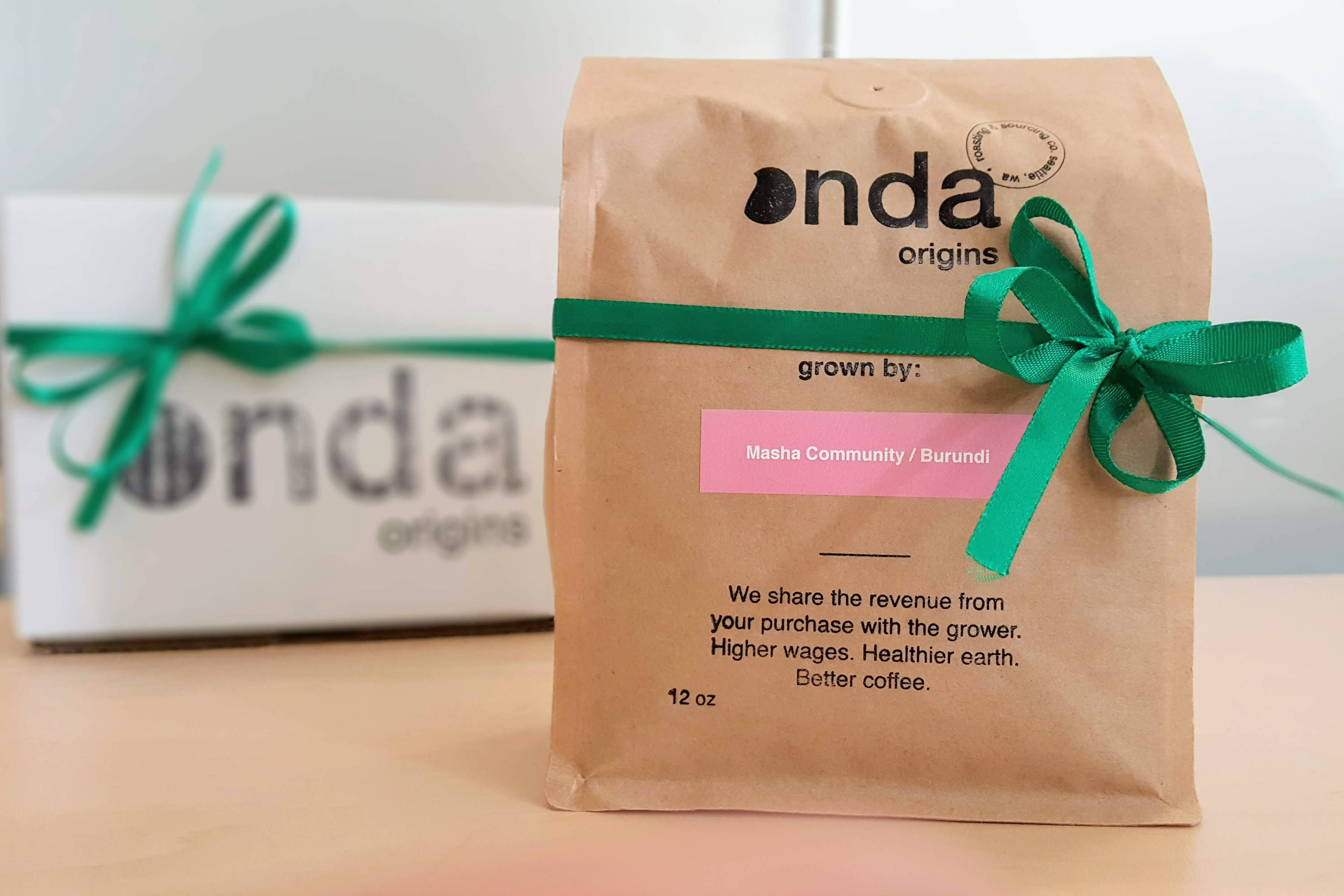 Thanks!
This field is required
This field is required
This field is required
This field is required
This field is required