She's 31, and she's the owner and production manager behind our Guatemalan single-grower coffee.
Ivonne grew up watching her parents and grandparents grow and sell coffee,

At age 21, she

decided to take up the career herself. She now owns and oversees all coffee production at Finca Mirador del Volcán, located just outside her home village of Los Pocitos, about an hour and a half drive south from Guatemala City.
Most of

Ivonne

's workforce comes from Los Pocitos, a small village near her farm where she grew up, and where her family still lives. During harvest this year she also hired 15 additional pickers. They had traveled across Guatemala to work with

Ivonne

, who offers higher pay and better working conditions than most farms.
Shared revenue means stronger communities.
We know from experience that investing in our growing partners yields investment in their local communities. That's why we not only pay well over "fair trade" rates for coffee, we also send an extra dollar back to the grower for every bag of coffee we sell.
In Ivonne's case, the additional income from working with Onda has allowed her to employ more people from Los Pocitos than any other employer. She also facilitates annual community medical clinics alongside her father, providing medical care where there otherwise would be little.
"This initiative with Onda Origins gives me the opportunity to know how our coffee reaches the final consumer," Ivonne said. "Earning a premium price gives us the opportunity to have better harvests and give more employment opportunities for the people in our community."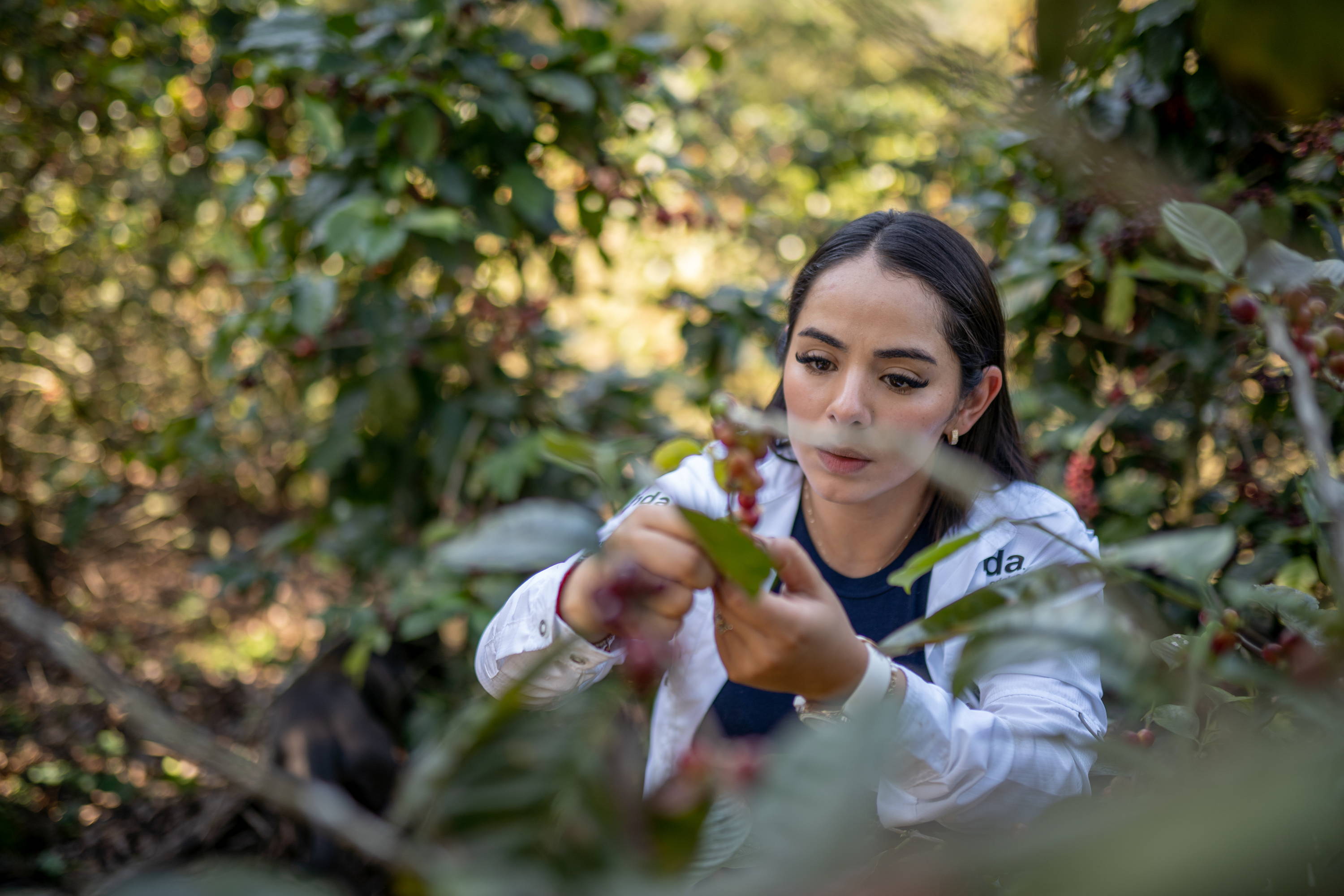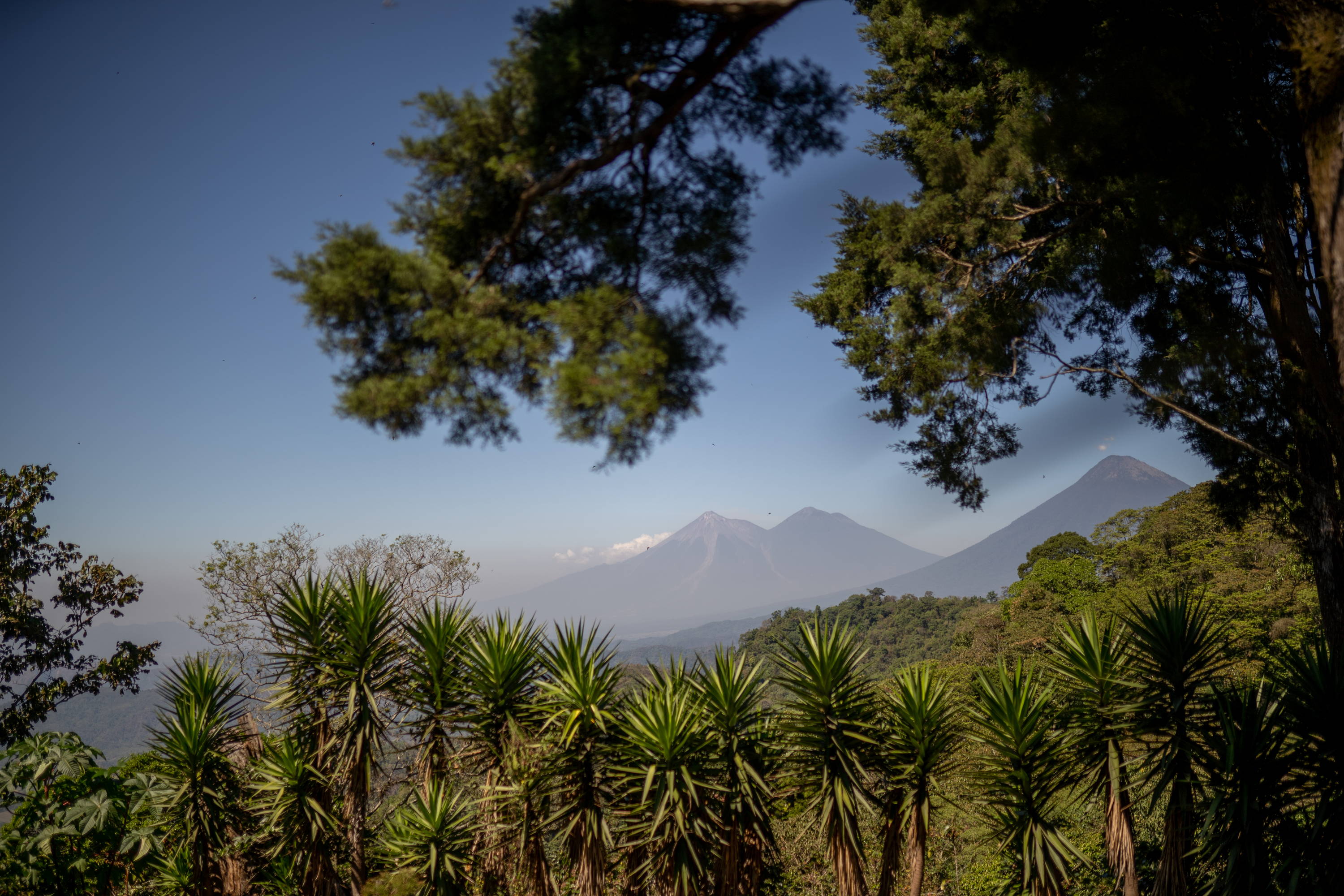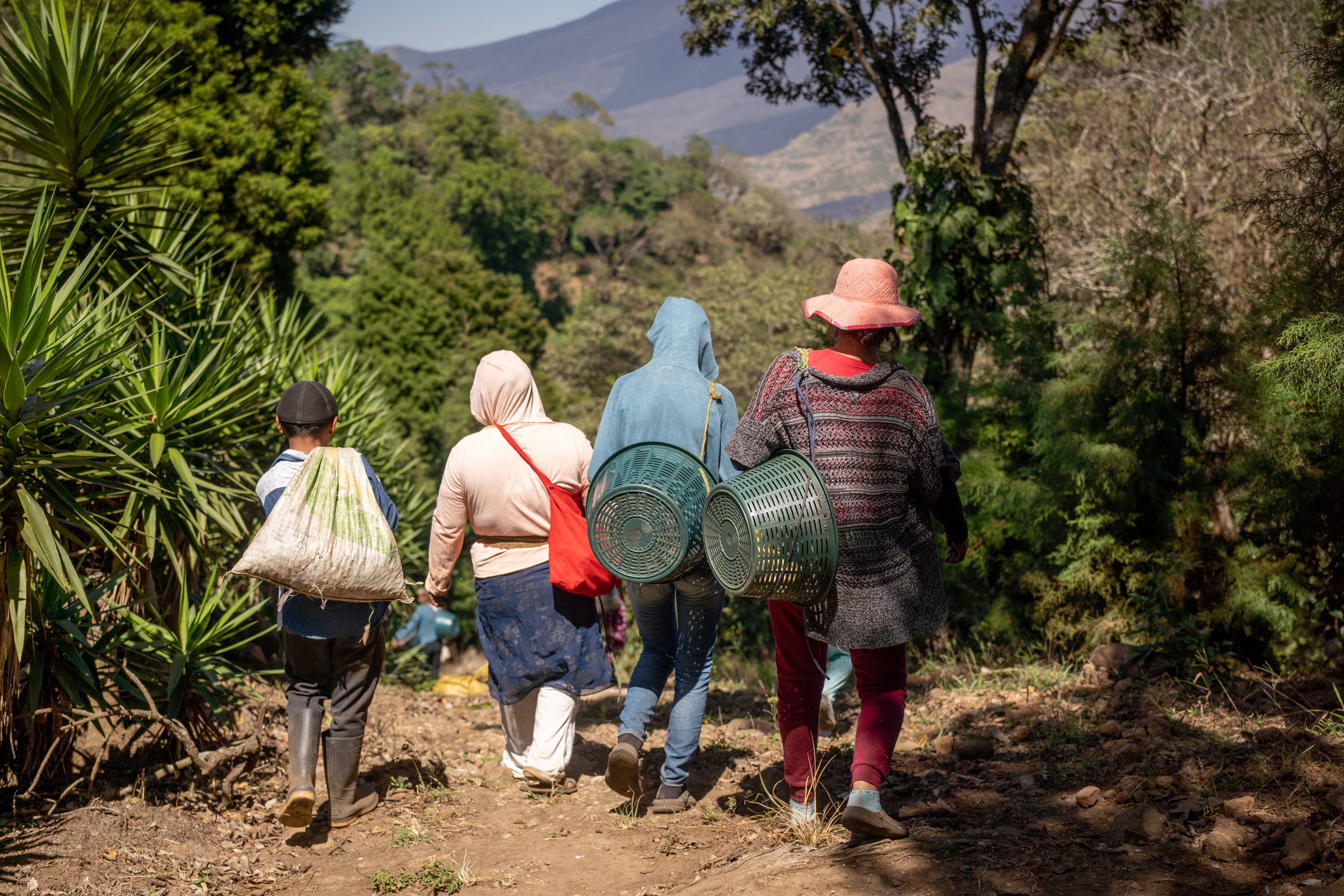 ''Our coffee is the reflection of dedication, effort, and hard work of all the people that harvest and produce it."
About Ivonne's coffee
origin
Las Paràsitas, Santa Rosa de Lima, Guatemala, 1500m
tasting notes
Almond, orange, citrus, chocolate, sweet, creamy
variety
Catuai / Sarchimore / Caturra
process
Washed
Ivonne's coffee was traced
from bean to cup
Farm: Las Paràsitas, Santa Rosa de Lima, Guatemala  
Exporter: Unitrade, Guatemala
Importer: Ally, Oakland, California, USA
Roaster: Onda Origins, Seattle, Washington, USA
Customer: You
For the past two years, Ivonne has been losing money on her farm. That's because the the global market has kept the price of coffee artificially low, even though the cost of coffee for consumers has skyrocketed. And a lack of supply chain transparency keeps consumers in the dark.
We are fixing this by using an new traceability platform, which helps Ivonne's coffee carry its identity from bean to cup. Then we share our revenue with Ivonne while she shares her story with you. Ivonne's earnings have nearly doubled as a result. She hopes it will help her have better harvests and give more jobs for the people in her community.